Quality supplements
for healthy animals
We provide great quality products at an affordable price for stockists and suppliers.
Our tried and tested products have been used by farmers, breeders and trainers all over the world.
Our products are used in the equine, dairy, beef and sheep industries, as well as for other farm animals. With three flagship products that have a variety of applications and uses, our versatile Apple Cider Vinegar, Megatrace and Flaxseed Oil can help you improve the health and well-being of your animals.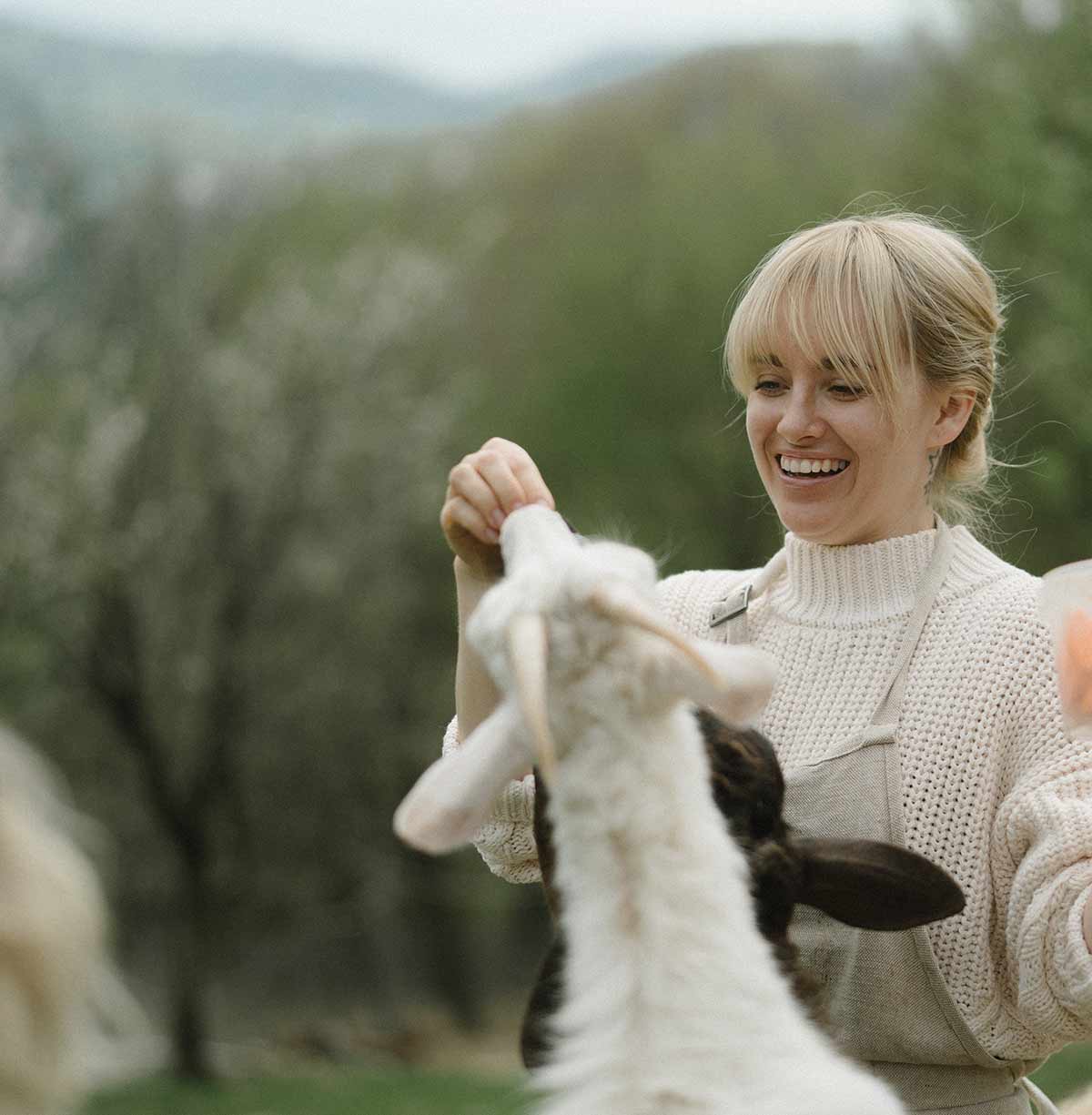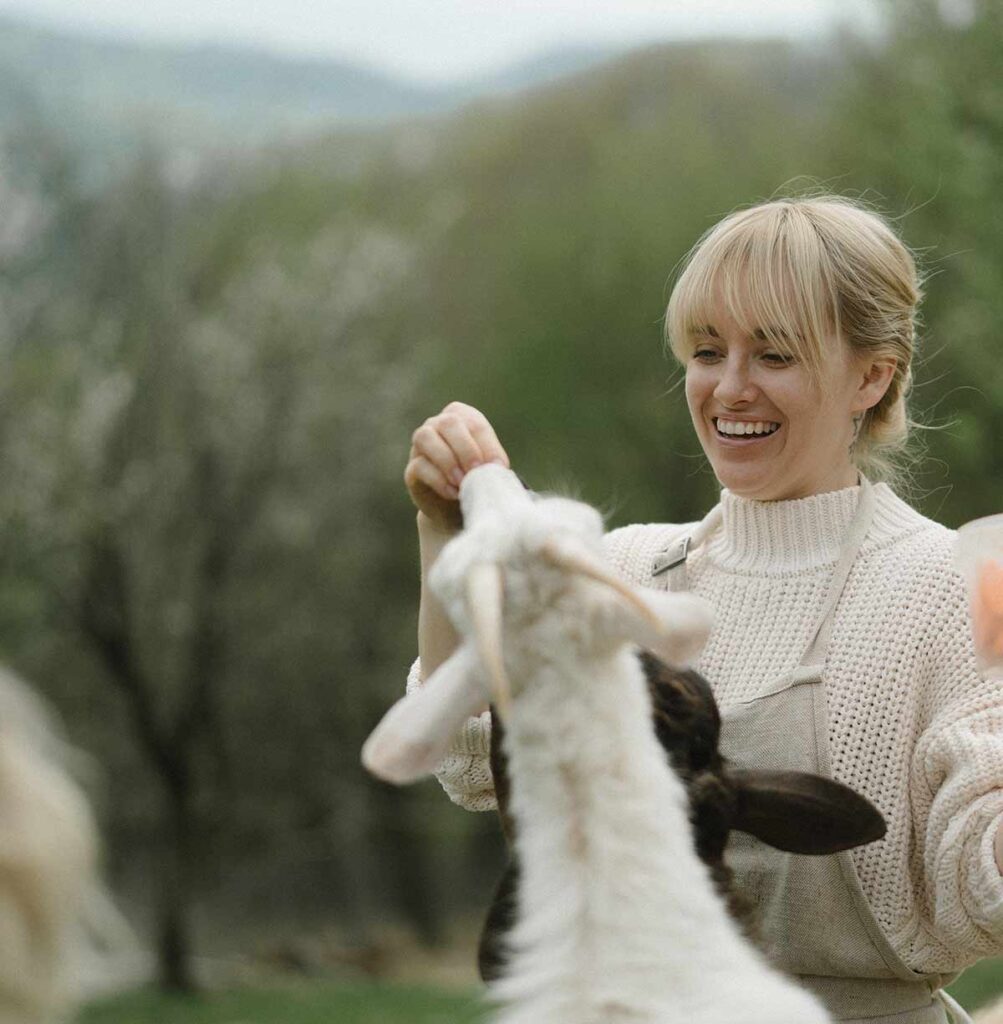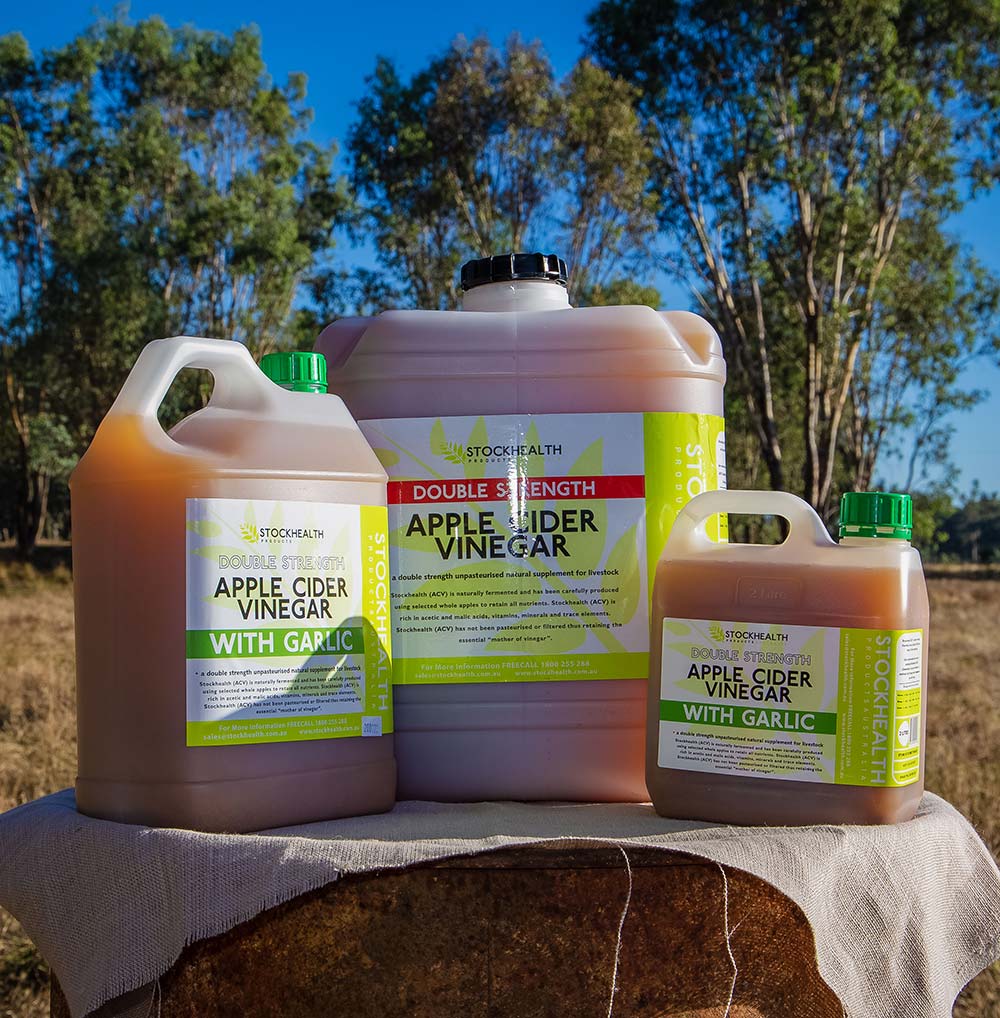 A key to maintaining the body's vital PH balance, Apple Cider Vinegar reinstates the health and happiness of your animals.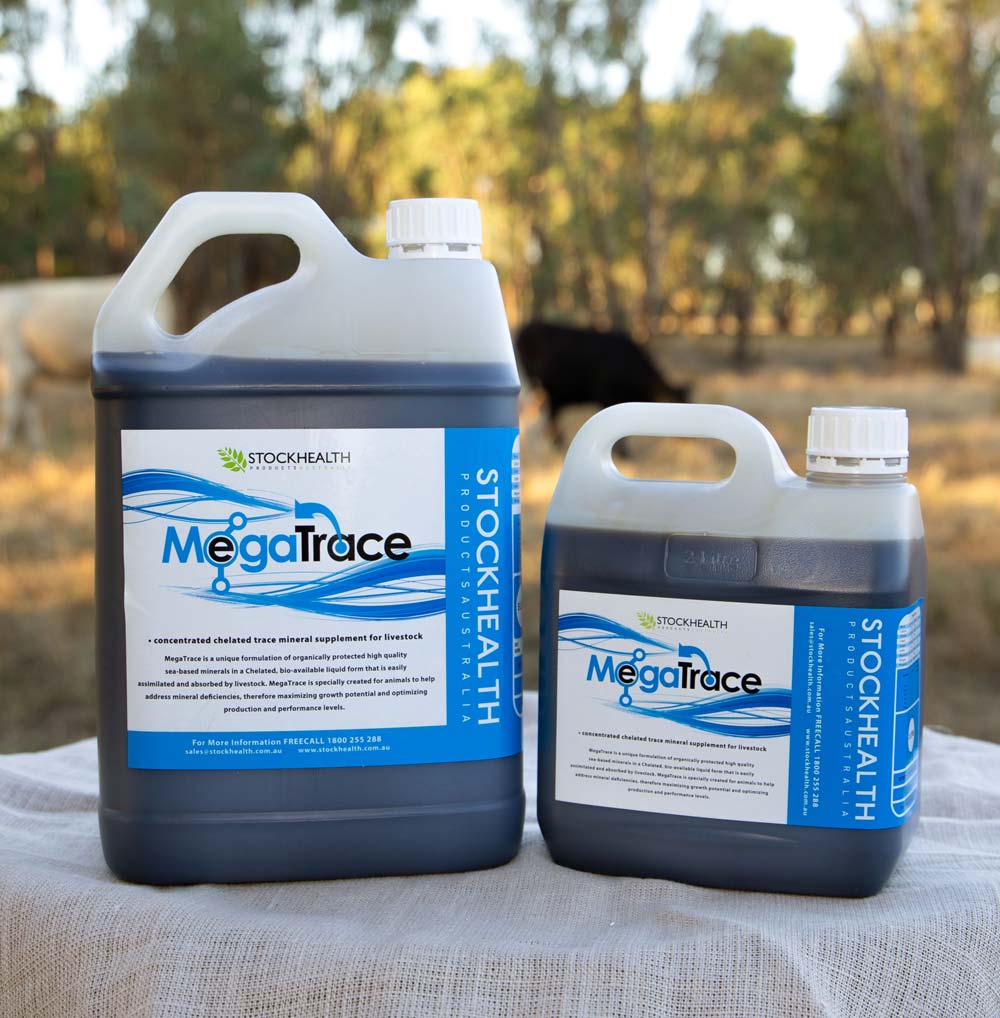 Uniquely formulated and easily assimilated, MegaTrace helps address mineral deficiencies and maximise performance levels.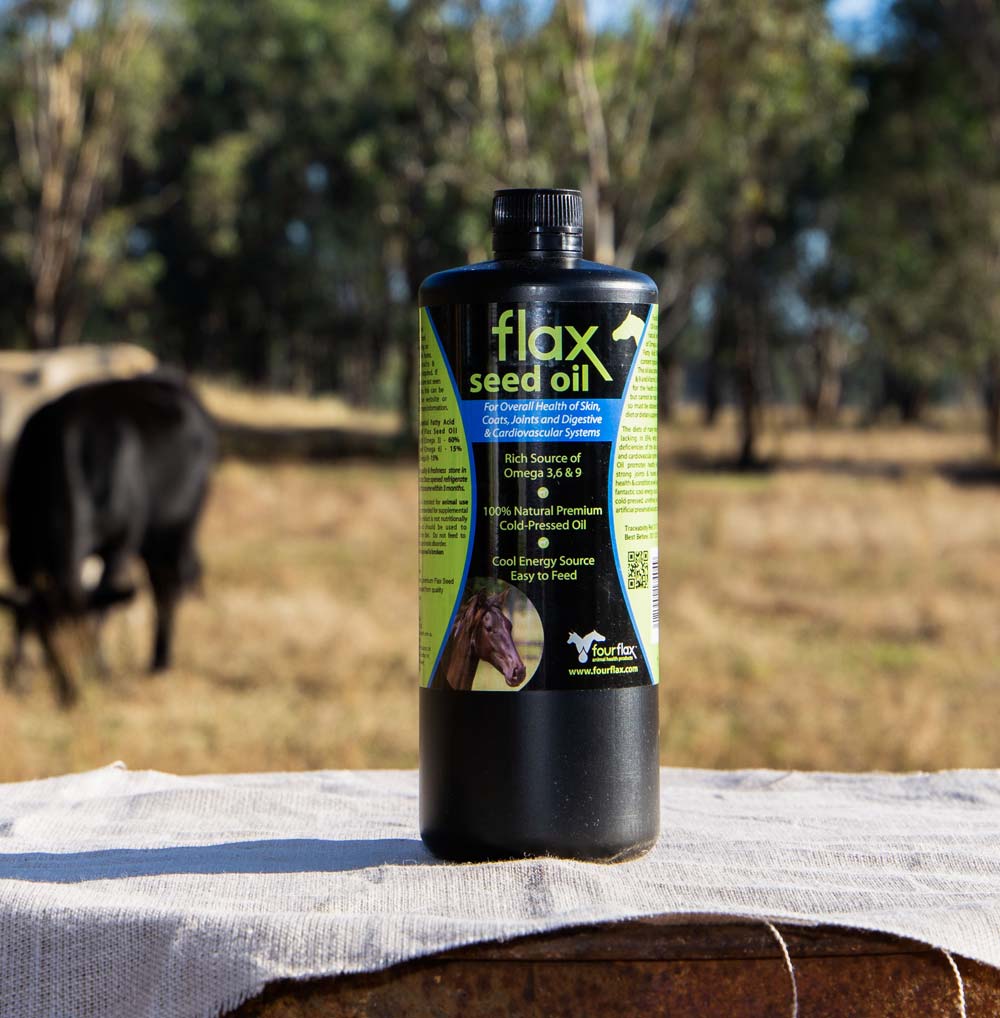 Cold-Pressed and high-quality, our Flaxseed Oil is rich in Omega 3 and produces incredibly shiny coats.
"The Stockhealth products that we stock in store are always in high demand. Our customers report terrific results and we have a consistent turn-over of stock. We're very happy with all the Stockhealth products."
Mary Carter, General Store.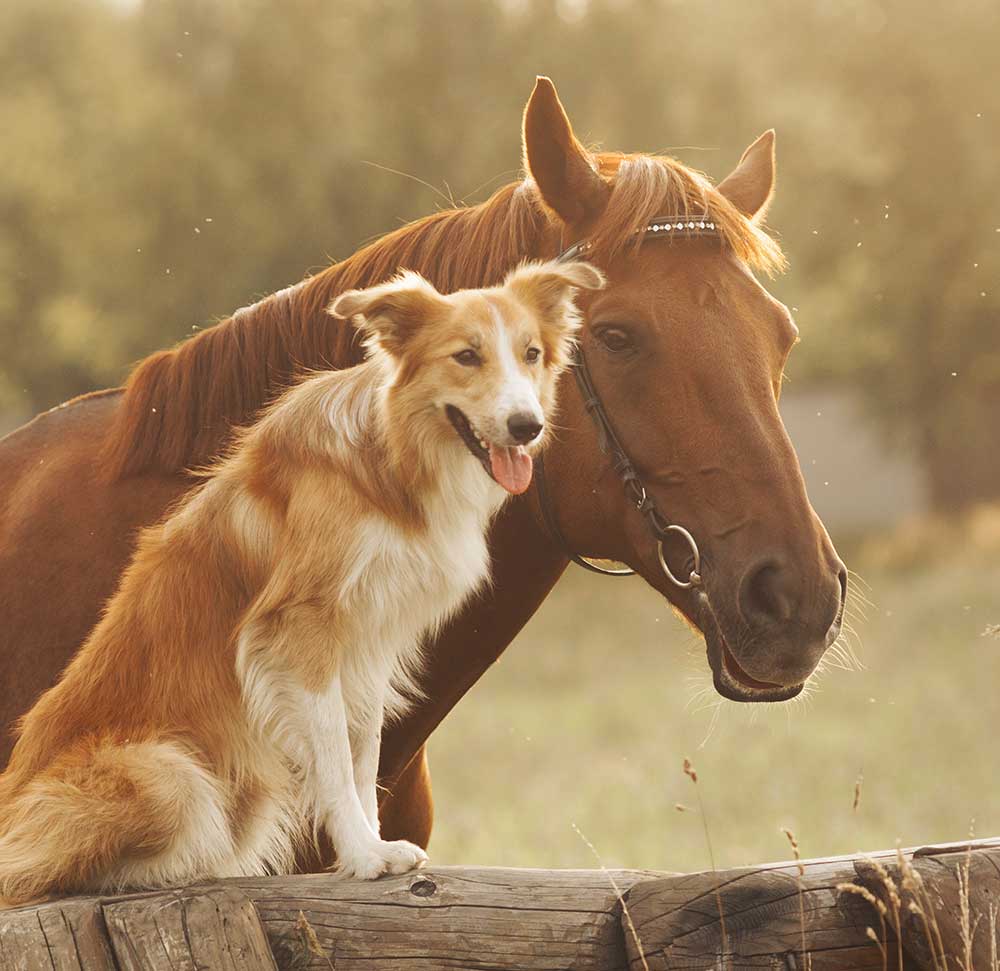 Stockhealth is a proud family-owned business. We have been supplying the farming industry for over 30 years.
Coming from a farming background, we know the importance of maintaining consistently good health in animals. We have carefully developed high quality supplement products over many years to aid farmers and breeders care for their livestock. Our aim is to provide products that not only improve the health of your stock animals but also maintain them at optimum level.
We are deeply knowledgeable about the functions and uses of our products, and we're standing by to help. Our friendly staff are happy to discuss your farming requirements and provide dosage information for your stock.
For stockists, our team strives to make the ordering and delivery process as dependable and seamless as possible. We are proud of our products, service and reputation and we look forward to serving your business.
"I've been using Stockhealth's Apple Cider Vinegar for many years. It's high in vitamins and minerals and provides an inexpensive way of maintaining animal health. I highly recommend it."

Vera Sinclair, Cattle Farmer.
"Stockhealth Apple Cider Vinegar was originally used to combat heat stress in laying birds. I found using it consistently helped with general wellbeing, faster moulting times and birds returning to lay a lot quicker. Very satisfied customer and will continue to use in my birds feeding regime. Thanks Stockhealth!
Max – Fraser Coast Free Range